GPP Training Toolkit (designed by European Comission)
GPP Training Toolkit (designed by European Comission)
05.03.2018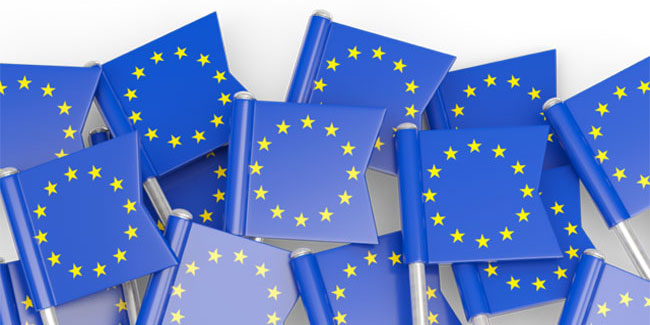 The toolkit is designed for use by public purchasers and by GPP trainers or for integration in general public procurement training courses and workshops. It consists of 3 independent modules:
1. A strategic module which seeks to raise the political support for GPP.
2. A legal module which seeks to clarify legal issues.
3. An operational module aimed at purchasing officers.
The introductory presentation 'Buying Green! Making a Difference through GPP' defines the concept of GPP, sets out the immense potential of GPP to improve environmental impacts of consumption and production patterns, and provides examples of GPP implementation in practice.
Module 1: An action plan for GPP
The first module provides strategic and economic information on Green Public Procurement. The guidance sets out, robustly, a case as to why decision makers should set up a GPP strategy. It provides them with a simple yet effective methodology to develop an action plan for gradually introducing GPP within the organization.
GPP Implementation Fact sheets:
Because of its structure, this module can easily be adopted in a more general public procurement training course.